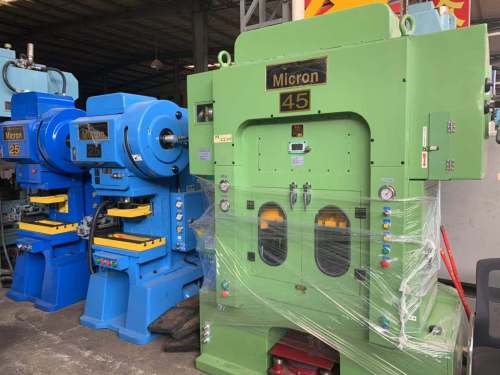 Mircon brand 45Ton H Type High Speed Power Press( from Taiwan and 90% new)
Item specifics
Press Capacity

45 Ton
Press Speed

200-1000mm
Stroke

20mm/25mm/30mm/40mm
Die Height

210-250mm
Bolster Area

800mm*550mm*110mm
Slide Area

750mm*380mm
Description
Mircon brand 45Ton H Type High Speed Power Press( from Taiwan and 90% new)
Features:
H-type gantry high speed punch
a) two center guide pillars, four structural guide pillars, four slide guide pillars and two auxiliary guide pillars.
b) electric mold adjusting device: the gantry 35ton (included) or above is more upgraded than the C type, and the mold height can be adjusted easily by pressing the up and down buttons.
c) oil pressure mold locking switch: it is more convenient to change the mold
d) freezer: because the gantry is closed, the punch is easy to get hot when driving at a high speed of 700800, so it is not easy to get hot if the oil temperature can be reduced by adding the freezer.
e) dynamic balance system (linkage)
This press is generally used for high precision products such as SMT, computer, communication terminals, etc.
2.H Type High Speed Power Press General Parameters:
Model

H45DBL

Capacity(ton)

45

Stroke(mm)

20

25

30

40

Stroke per minute(s.p.m.)

200-1000

200-900

200-800

200-600

Closed die height(mm)

210-250

208-248

205-245

200-240

Bolster area(mm

3

)

800*550*110

Slide area(mm

2

)

750*380

Slide adjustment(mm)

40

Blanking hole(mm

2

)

120*550

Motor power(HP)

15

Gross weight(kg)

8516

Loop system

Forceful automation

Speed control system

Inverter

Clutch & Brake

Air & Friction

Fixed-position stop system

Standard

Vibration system

Mounting or pneumatic mounting(Optional)
3.Contact:
Email:allen@chinadecoiler.com
Tel:+86 755 84829280
Fax:+86 755 28372363
<iframe width="560" height="315" loading="lazy" src="https://www.youtube.com/embed/luU3DnHBK2U" frameborder="0" allowfullscreen></iframe>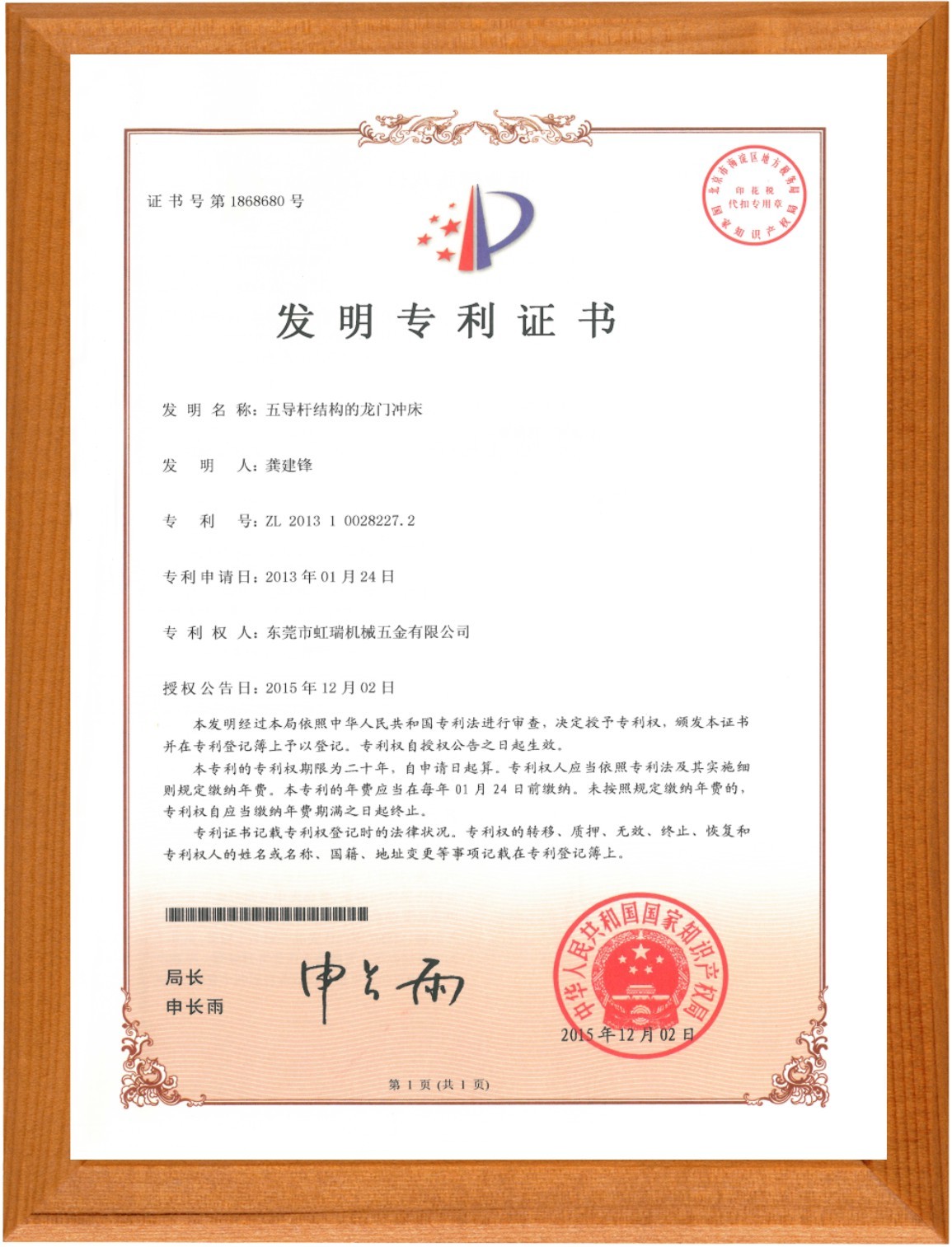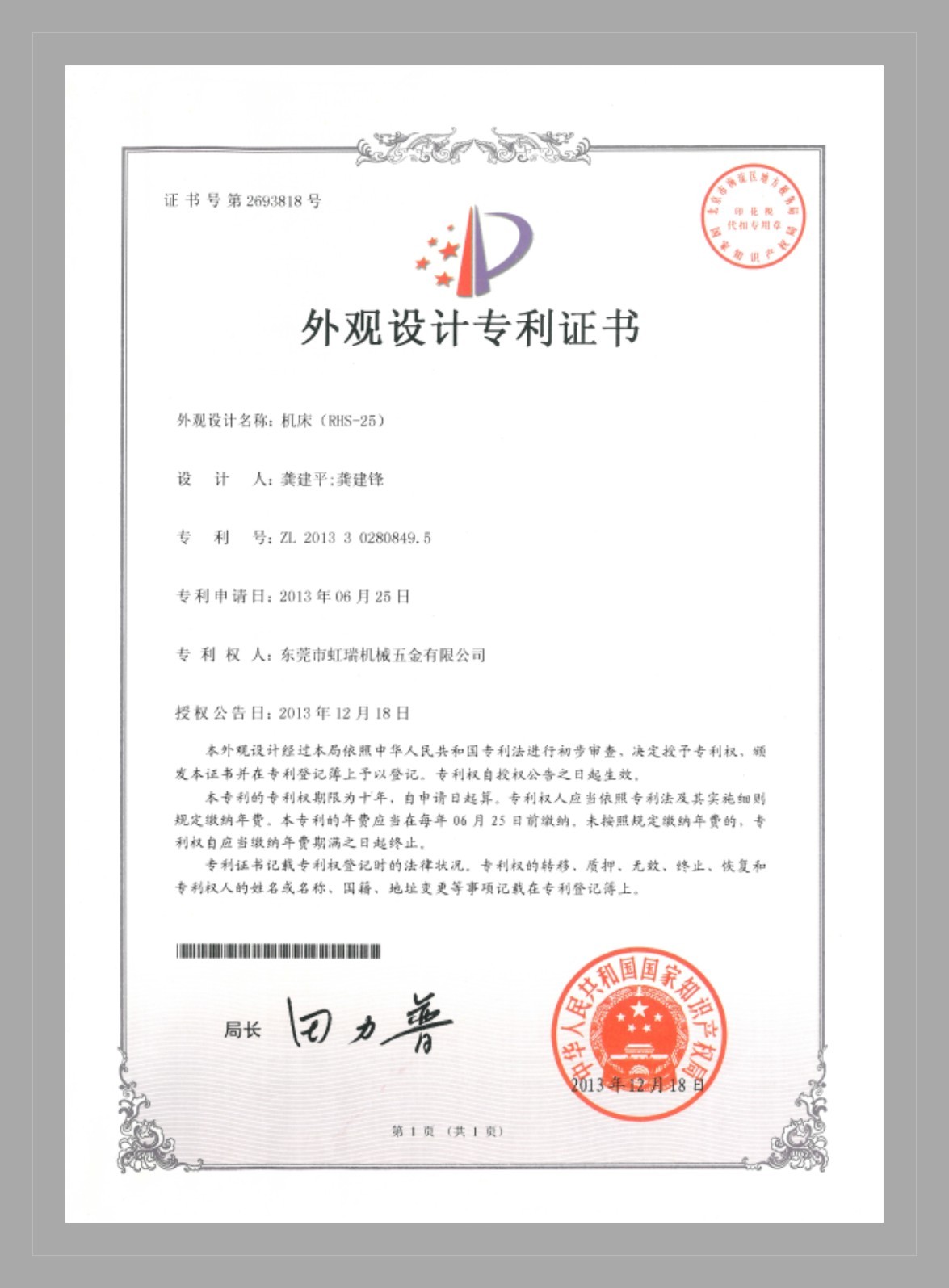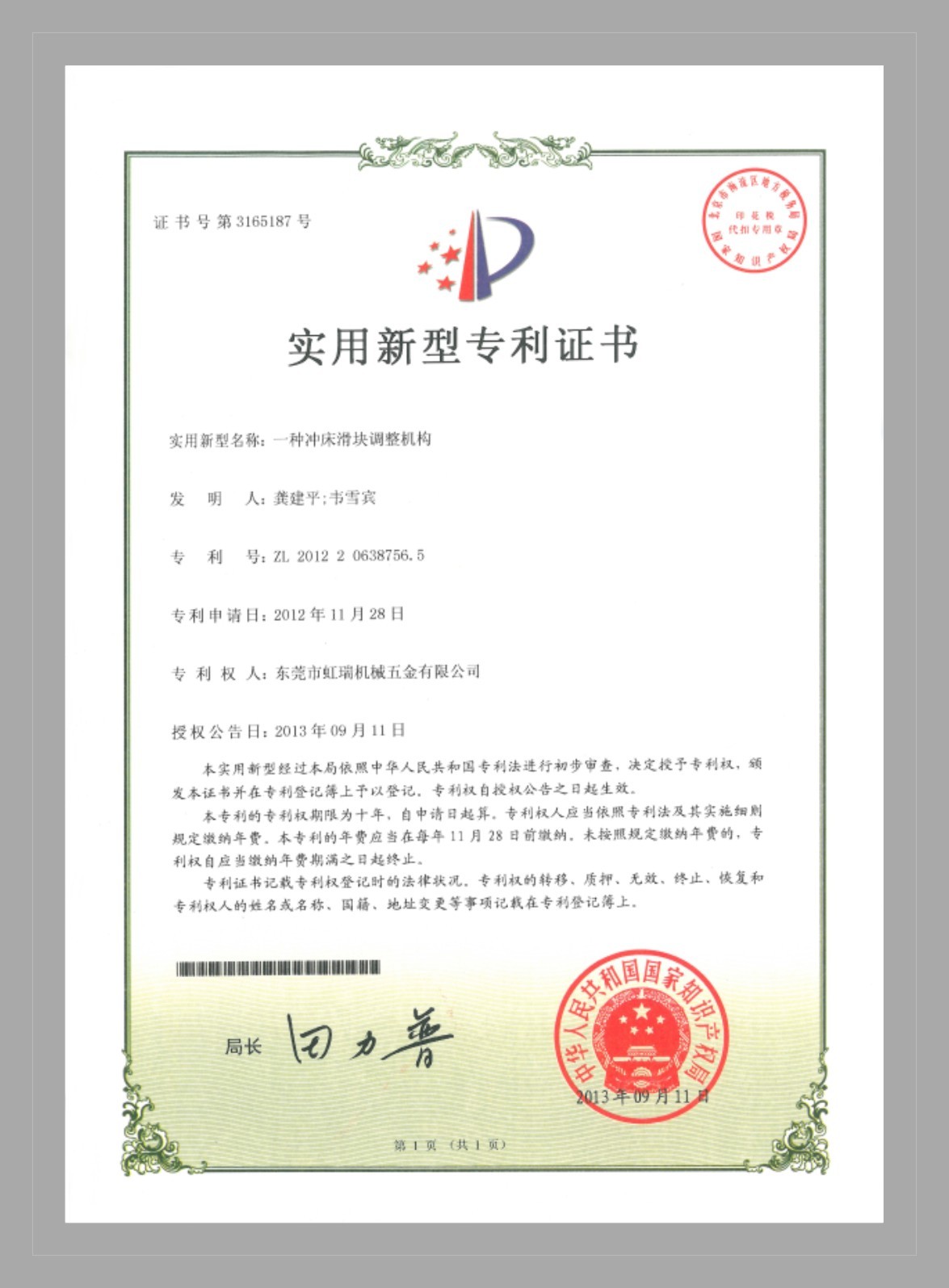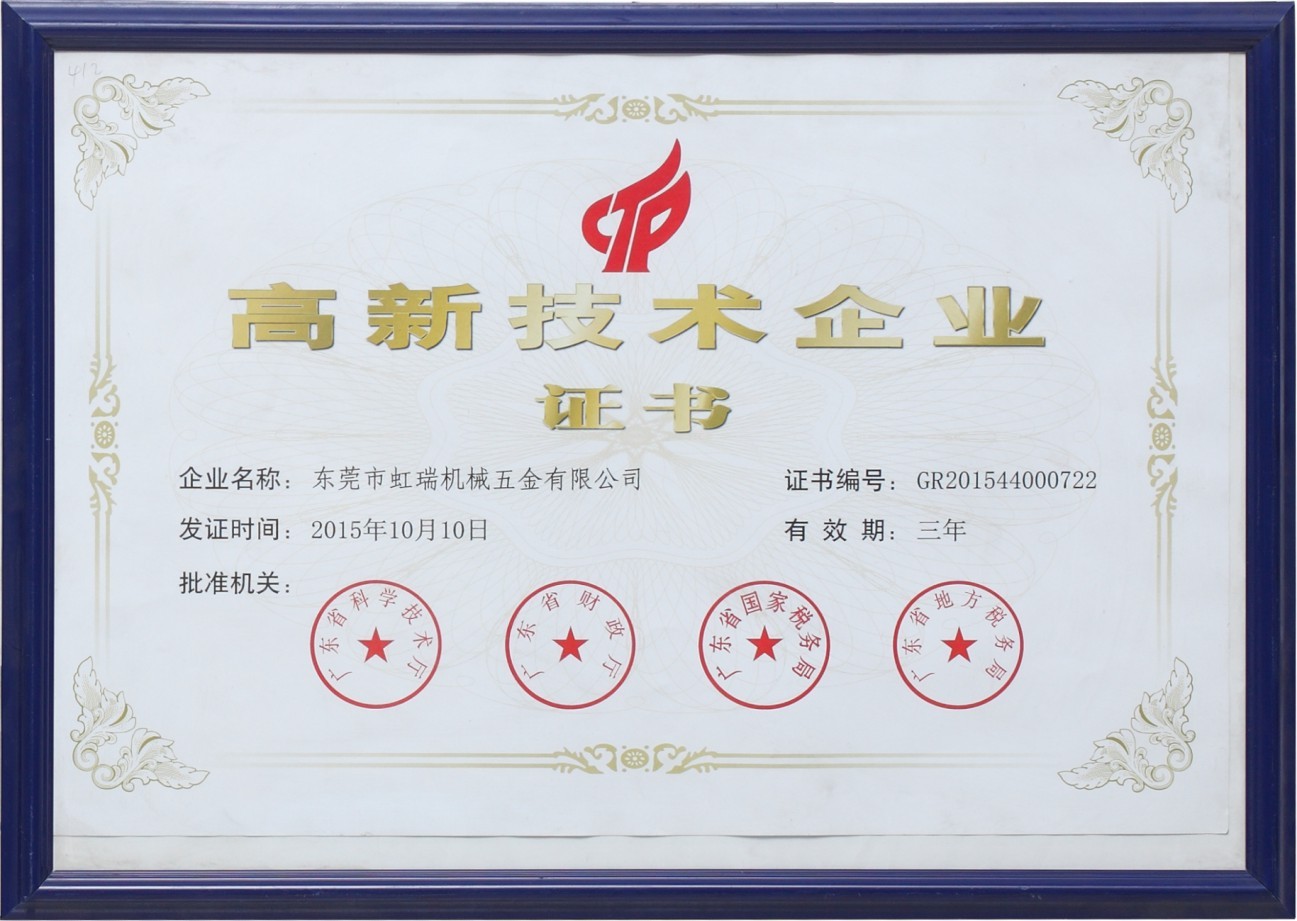 1.What is high speed power press for?
High speed power press is for stamping sheet metal precision pressed parts with high speed.
2.How can I know high speed power press is what I need?
If you haven't used high speed power press before,we would like to have some pictures and the drawing of your products which help us to figure out whether our high speed power press is suitable for that product or not.
Welcome to contact us if you have any other questions.